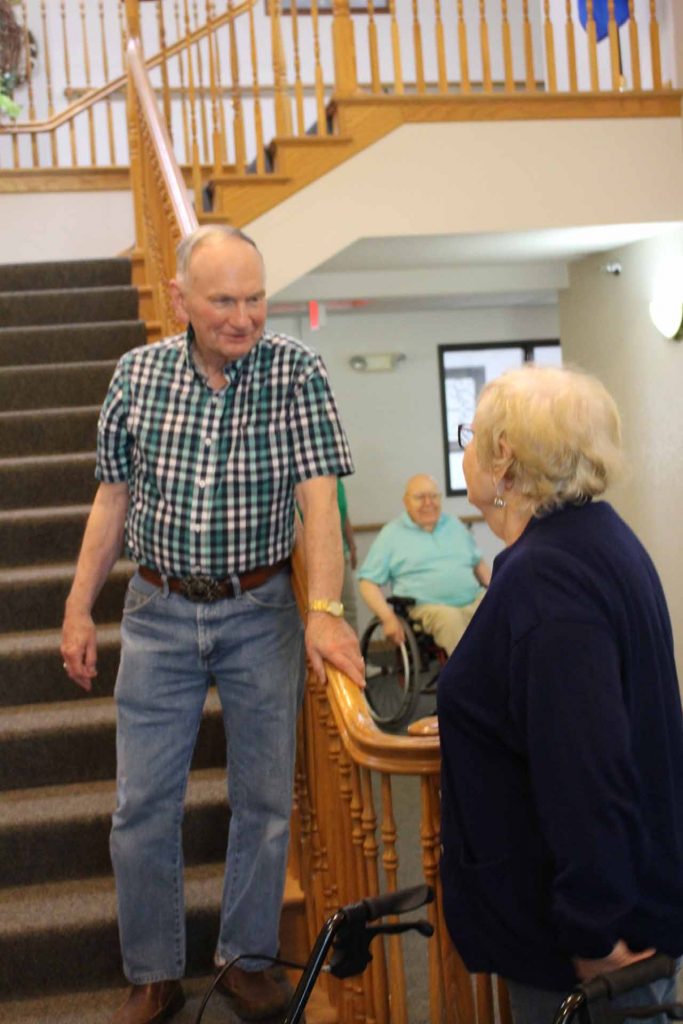 Independent Living For Active Seniors
Morehouse Place is a housing cooperative for active seniors 62 and above. It is a nonprofit corporation whose facilities are owned, operated, and occupied by the shareholders... your neighbors and friends!
Each shareholder makes a one-time payment that purchases a share in the cooperative. The cooperative holds title to the entire property including the dwelling units, land, and common areas and assumes the mortgage, tax, and other obligations necessary to finance and operate the facility.
Members commit to a monthly charge that includes the mortgage payment, real estate taxes, operating expenses, maintenance, heat, garage, and cable. The telephone bill, electric bill, Internet/Wi-Fi and monthly charge are the only monthly bills that members pay. Enjoy a spacious apartment home in a lovely setting and leave all your worries behind! It's time to enjoy what life has to offer, in a comfortable, carefree, safe, affordable home!